Quote from the Audi literature:

" Turbo Quattro Power - At 650 Horsepower, this turbocharged, intercooled engine is the most powerful 5 cylinder, gasoline automobile ever built. "

Note: It has been reported that this engine used 5 valves per cylinder.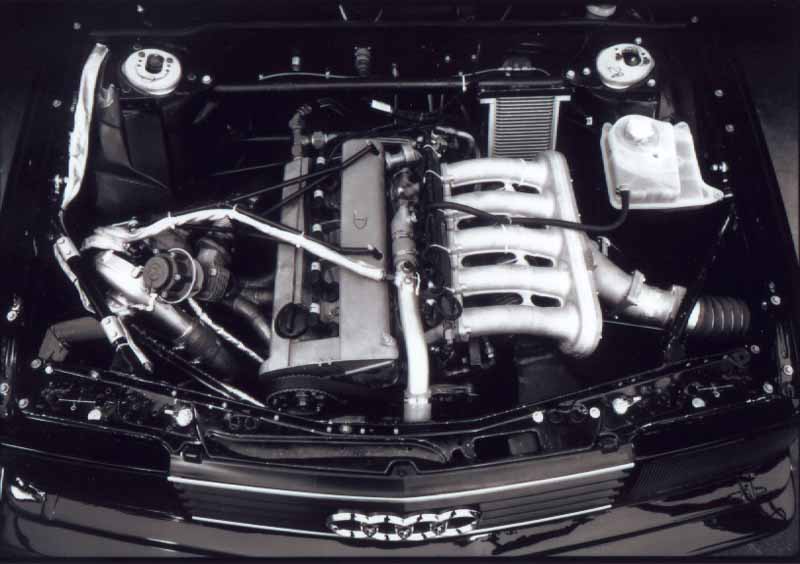 Copyright © SJM Autotechnik™ , all rights reserved
Go back to SJM Autotechnik™ main page.